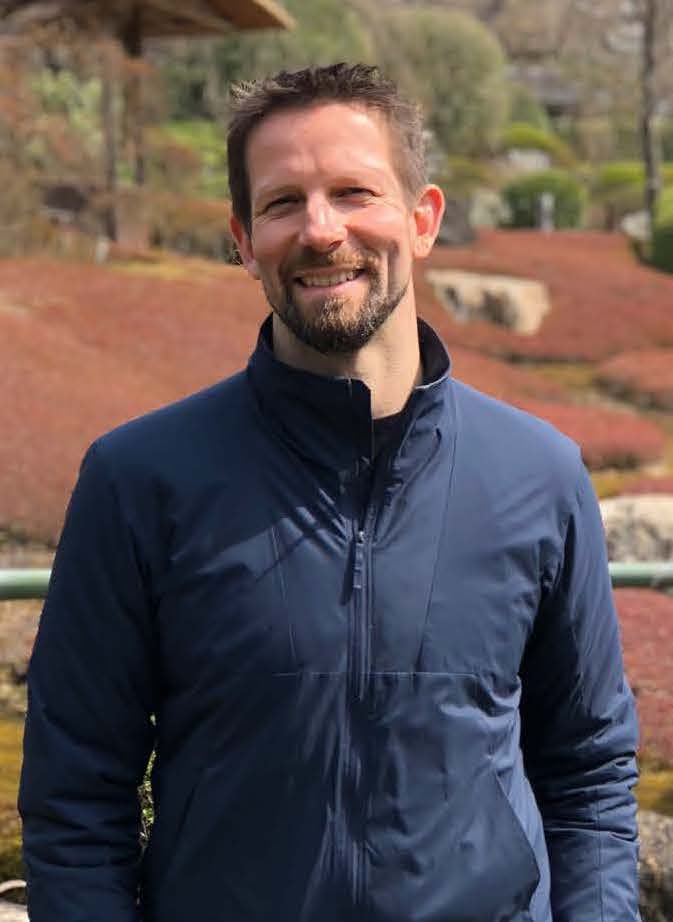 Studio Designer CEO Keith Granet interviewed Tom Andrews, the founder, and president of TJALeadership, a boutique leadership strategy firm that helps purpose-driven leaders lift performance during moments of big change – consulting on their strategy, building a strong team and developing their leadership.

Tom has a deep love for leadership strategy (developing leadership in the context of a business strategy) and has enjoyed helping Fortune 100 companies figure out how to improve their leadership of change. As a transformation coach, Tom's focus is unlocking your team's potential to solve your most complex business problems.
Tom draws upon more than 20 years of experience working with top CEOs and their teams—as a personal advisor and strategist, a leader of client teams and the President of SYPartners. He founded TJALeadership in 2018 to pursue his interest in integrating leadership strategy into organizational and cultural transformations. He is an Adjunct Professor at Columbia University's SIPA and he has designed leadership courses for GE Crotonville and West Point. He is a published contributing author and speaks to organizations on the topics of leadership, culture and more.
In our Connecting with our Community webinars, Studio Designer is supporting our design community by providing insight into what is happening in our industry during this uncertain era. Guests are industry leaders⏤from popular vendors, large design firms, and business professionals⏤who share what they are doing to keep things moving forward.
Keith has a dialogue with each guest and then opens up the discussion to questions from our user community. Attendees can submit a written question during each session.
View a recording of this webinar and our other webinars at this website: https://hello.studiodesigner.com/community